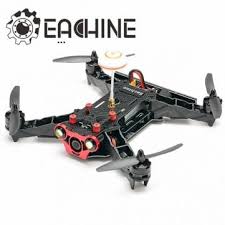 Building a new FPV racer i have quickly found myself tweaking the firmware and PID settings. Here are some of best bits i have found around the Eachine 250 racer.
http://wikirotors.com/index.php?title=Eachine_Racer_250
Roll: Kp 0.0034 Ki 0.0119 Kd 0.000046
Pitch: Kp 0.00454 Ki 0.01589 Kd 0.000061
Yaw: Kp 0.00794 Ki 0.01509 Kd 0.000067
These are designed for use with a 1500 mAH Lipo mounted on the lower plate. Note: these are not tuned for use with Gopro or other camera.
PIDs for video following;