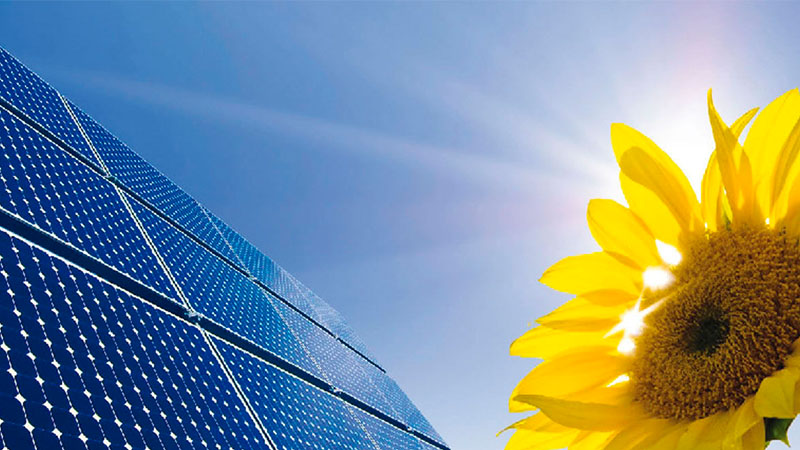 So I've been busy building a new solar array, mostly as a hobby and its been crazy fun. Electrocuted my self twice, but luckily nothing too bad.
I'll write up some more detail round the build, the metric collection and the things i have learnt over my time.
Keep in mind that NZ is in the southern hemisphere, so its winter as i'm writing this. Low sun hours! Stats publicly available via grafana here – https://grafana.sigtar.com
For now a quick summary of my build below;
Build Details;
Solar Controller 1 x EPEver MPPT (Max 30A, 720W @ 24v)
Solar Panels 6 x 100W (5.2A 19.25V) – 600W in series & parallel (10.4A x 57.75V)
Battery 4 x 6V (US Battery 232AH @ C20) – 24V in series
Inverter 1 x EPEver 1000W (Pure sine wave) – 24V DC -> 230V 50Hz AC
Controller Settings;
Boost and Equalize duration : 120M
Over Volt : 32
Equalize Charge Volt : 29.6
Boost Charge Volt : 29.2
Float Charge Volt : 27.6
Software details;
Influx DB – 90 day retention
PHP script polling Solar controller every few seconds – parsing results into db
and of course Grafana!
all docker images on UNRAID server
Whats next?
ATS – maximize my solar power with 24hr loads :p
Batteries – Switch to LiFePO4 batties (Lead acid suffers from small DOD of approx 50% and voltage drop under under load)
Wind – hard to find anything that would work in my urban area. Must retire to the hills before i get into that! ;)