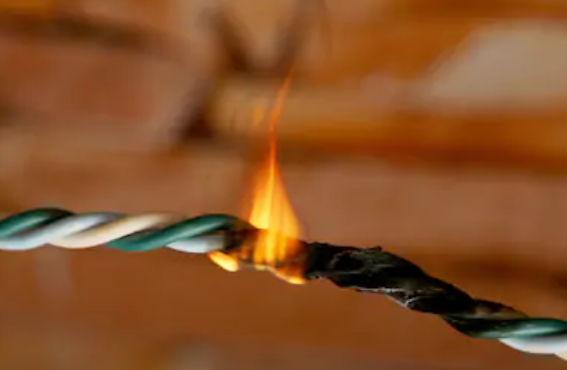 Do not skimp on your wiring across your solar installation. Pushing too many amps across a wire that is too small can cause fires and short your installation – this is dangerous!
A rightly sized wire reduces resistance and can assist with reducing voltage drop.
For example, in my system i have a 1000W inverter attached to my 24v battery. If i'm pulling 1000W, then amps 1000W / 24V = 41.67A. Meaning i should be using a 6 gauge wire (see below) between my battery and inverter.
Solar panels can be attached in series to increase their voltage, this is one method for reducing amps over the wire. But, keep in mind that if you raise the voltage you will need a way to reduce it back down to match the voltage of your battery. i.e. in most cases it would be best to utilize a MPPT solar controller to automatically convert the power from your solar panels to you battery.
As a GUIDE to maximum amps across a copper wire ;
14-gauge wire: 15 amps
12-gauge wire: 20 amps
10-gauge wire: 30 amps
8-gauge wire: 40 amps
6-gauge wire: 55 amps
4-gauge wire: 70 amps
3-gauge wire: 85 amps
2-gauge wire: 95 amps
Note : length of wire also determines its resistance. I have not covered it here, but if running wires over large distances you will also require a lower (fatter) gauge wire. Try to keep high amp loads across short distances. i.e. keep your inverter near your batteries.