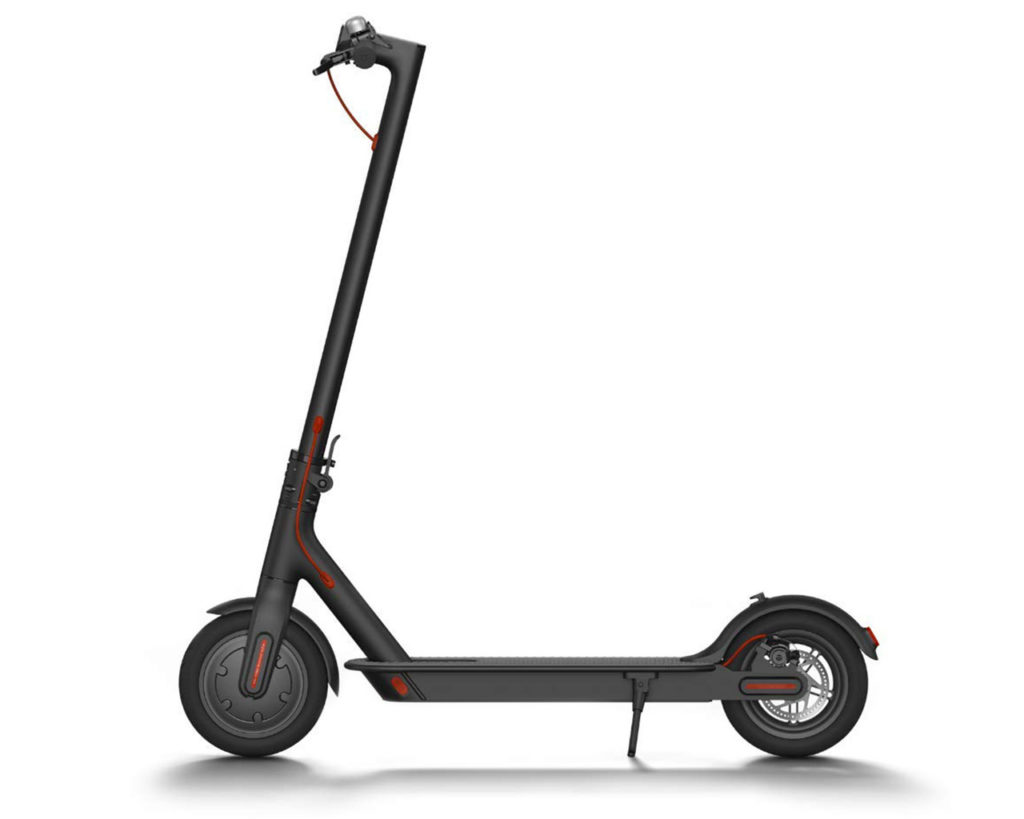 I've been riding my m365 xiaomi scooter for quite some time now… over its time i have made a few mods to make it a better and more reliable ride…
First – The tyres.

Sticking with pneumatic are best, they are lighter and generally have better grip when they are in good shape (i.e. not plastic). The only downside is the tube puncturing every now and again. The slime you can inject into your trye also is pretty average, it increases weight slowing you down.
To avoid punctures I've found best to ensure your PSI is approx 40 – 50 PSI. I weigh about 70Kg, and find 40PSI pretty good.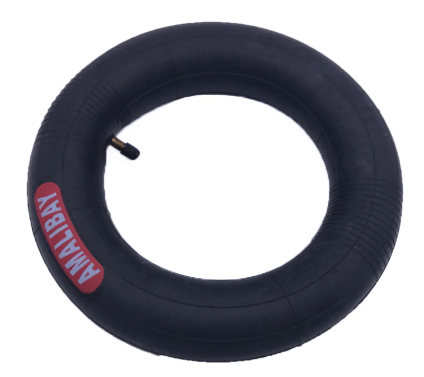 Also, dont get the cheap tubes from AliExpress, get the slightly more expensive ones, they have a thicker rubber and so far have really lasted. See Amalibay here – https://bit.ly/2KKorBp
Second – the firmware and battery bms
If your lucky enough to have 2nd generation scooter you will not have to worry about the small and easily blown "z-fuse" on the bms. If you have one of the 1st gen scooters you can just replace the bms with a 2nd generation one. Easy enough to find on AliExpress.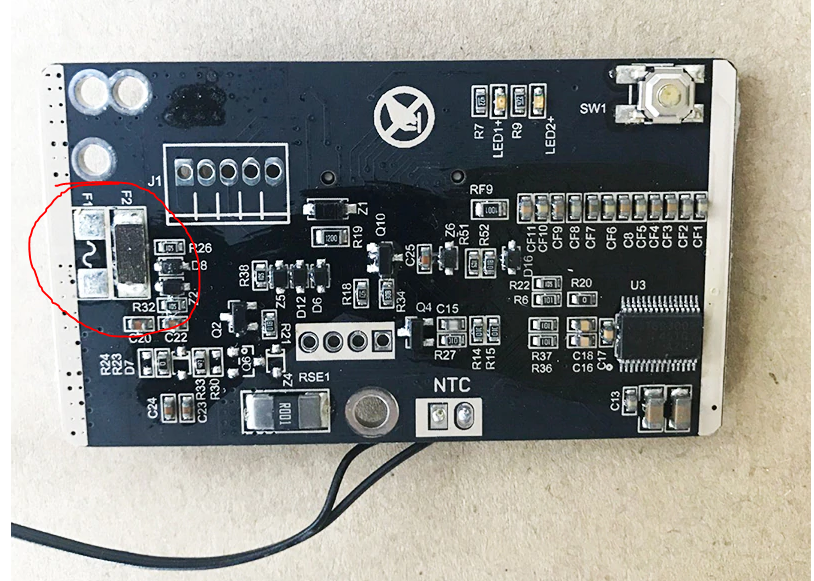 Installation will require a bit of soldering and careful workmanship – as the battery can give yo a bit of a jolt if you short it out! (I've accidentally done it twice and it can give you quite the fright)
Also your going to want to load a custom firmware. The android app M365_DOWNG is going to be your friend, it can connect to your scooter via Bluetooth. Making the custom firmware has been made easy at this site –
https://m365.botox.bz/
Disclaimer : firmware mods can break stuff, be careful. Ensure you have 2nd gen BMS first!
I've started using another app on my android for my 365, it has a much better battery information display – "M365 Tools". Pretty handy for watching your cell balance across the battery pack. You can see my battery is a bit out of balance at moment, with a difference of 0.042 volts between my lowest and highest cell.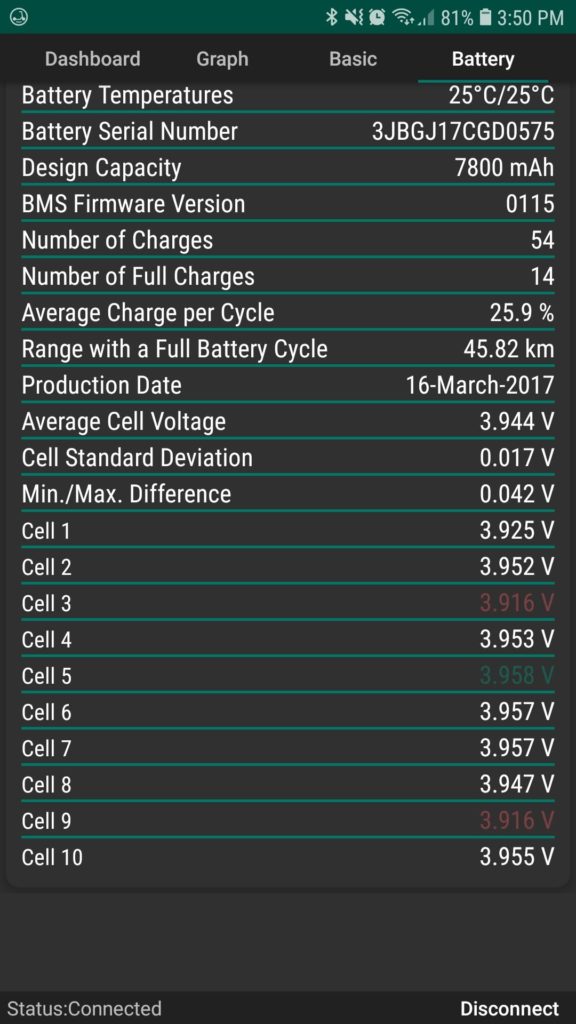 I'm dabbling at installing an active battery balancer so i can auto balance the cells (they seem to fall out of balance some times).
Third – The handle catch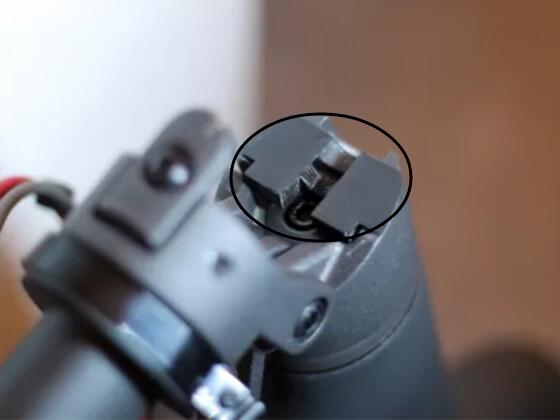 Get some of those rubber "reducers" to go in the hinge gap. Works a treat when its been worn down after extended use. Makes the connection more firm, and stops the horrible squeaking sound. Check them out here – https://bit.ly/2ZVr07e